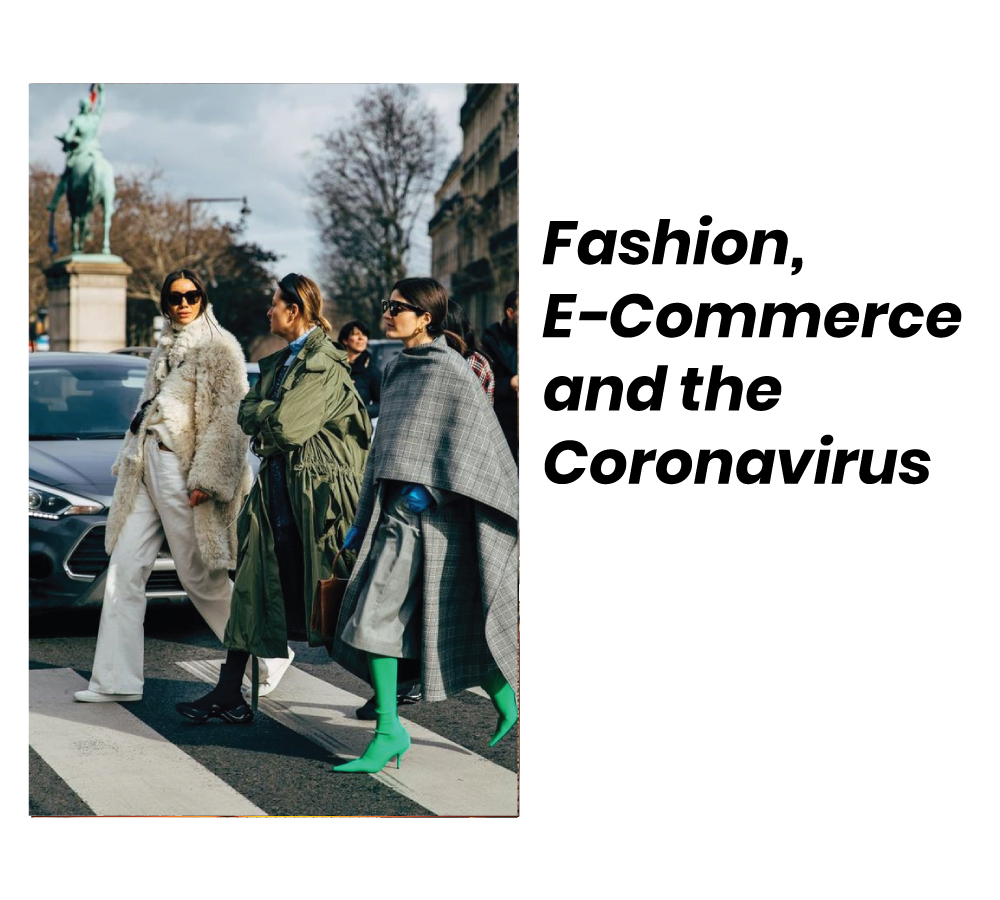 This week, everyone will be talking about online retail's struggles during the pandemic, France lifting its lockdown and fashion media's response to the crisis.
The economic effects of the pandemic are seemingly designed to funnel spending toward online retailers. But it's not easy for e-commerce players to take advantage. There are basic logistical issues, from keeping warehouses Covid-free to unreliable shipping. The two e-tailers reporting results this week are leaders in their particular niches, and have their own challenges. Revolve's business is built around a festivals and beaches Instagram aesthetic that looks more obsolete by the day. (Coachella alone drives up to 5 percent of sales, according to Cowen.) Farfetch may see its progress toward profitability derailed as discount mania takes hold in luxury.
When luxury spending rebounds, online retailers should benefit, with Farfetch at the front of the pack. Cowen sees Revolve as an attractive acquisition target, with its technology-first approach and young customer base. However, the retailer isn't sitting on its hands, and has steered its influencer army toward QVC-style presentations rather than vacation shoots.
France Gets Back to Work
Forum des Halles shopping centre in Paris | Source: Shutterstock
France will ease lockdown restrictions on May 11, allowing many stores and offices to reopen
Fashion companies are taking precautions ranging from encouraging remote working to frequent deep cleanings
Milan began to reopen last week, while London and New York remain under full lockdown
Fashion's capitals are slowly, haltingly starting to open back up for business. Parisian firms that set the agenda in luxury fashion will also provide a path forward for their rivals in New York, London and beyond. A business built around intimate lunches, crowded photo shoots and personally delivered samples won't be easy to adapt to the new rules of social distancing. But they will figure it out — commerce generally trumps tradition. Remote working will remain the default wherever possible, while offices will undergo elaborate sanitisation rituals on a regular basis. In-person activities, from fittings to photography, will require elaborate distancing protocols, which will make them slower and more expensive. Expect progress in fits and starts, with frequent regression as new Covid-19 clusters emerge.
Fashion Media Gets Creative in Its Pandemic Response
Vogue Taiwan's latest cover featured a model against an all-digital backdrop | Source: Instagram/@voguetaiwan
Fashion media is starting to release content planned entirely after the pandemic took hold
We're seeing more digital-only issues, celebrities self-styling shoots at home (Taraji P. Henson, Chloë Sevigny) and weightier covers and themes
Media companies are bracing for advertising revenue to drop 50 percent or more in some cases
Photographers, editors and celebrities have embraced a DIY, "let's put on a show" approach toward the pandemic, which has made the usual production process for glossy magazines impossible. Vogue Portugal went meta with its all-text cover that reads "Do you buy a magazine just for the cover?" Vogue Taiwan dressed a model in Chanel and put her inside a digitally created backdrop.
The covers and coronavirus content might score with readers, though it's questionable how long they can go on this way (Vogue Portugal probably wouldn't like how many readers answered its cover question in the affirmative). The more pressing problem is that the pandemic magazine issues are notably short on advertising. Brands have slashed marketing budgets, and media, particularly print, has been hit hard.
The Bottom Line: As in other sectors, the pandemic is accelerating trends that were already well underway. Magazines were shutting down well before the pandemic, and with advertising unlikely to rebound anytime soon, more will follow.